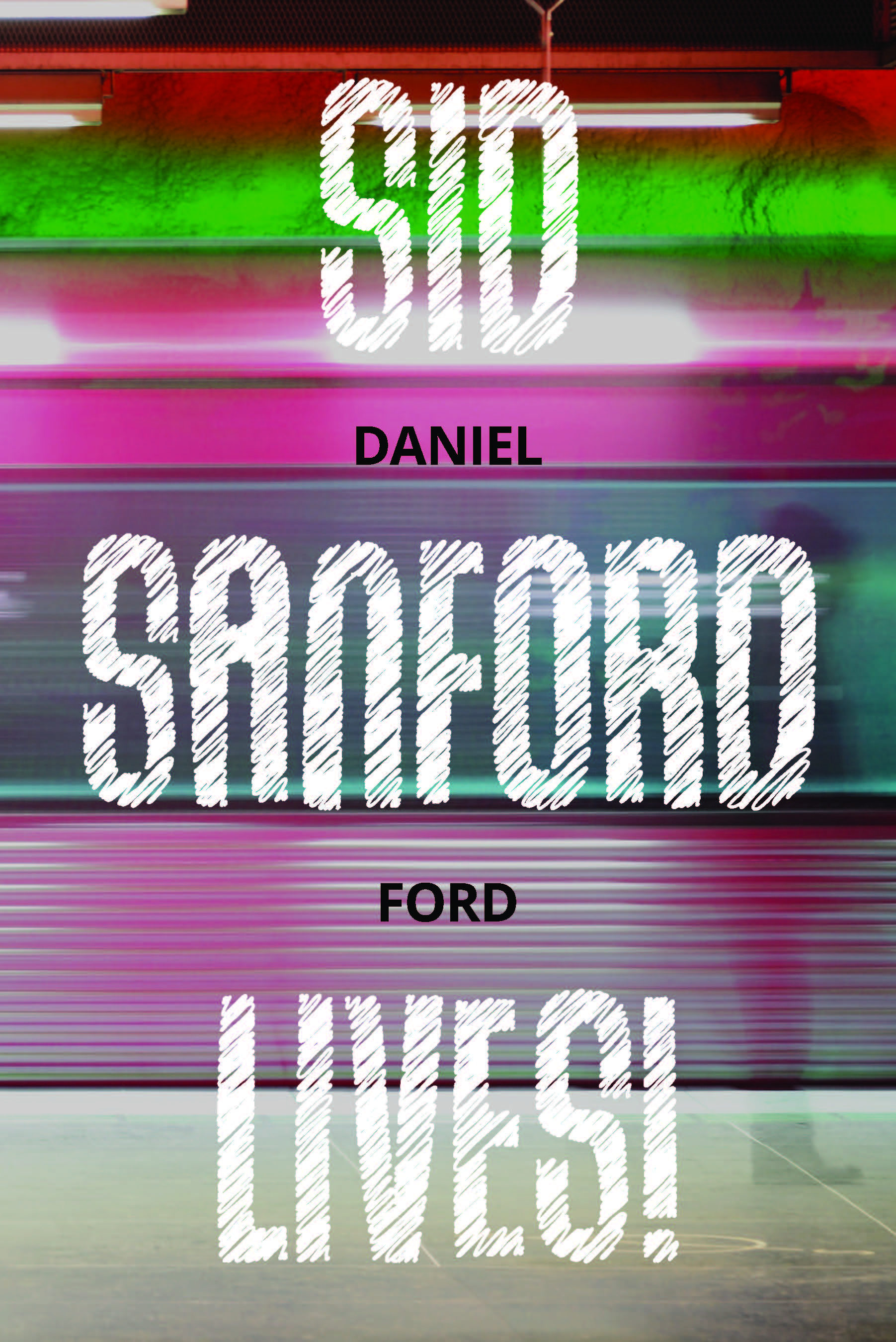 Riffing on noir and told in a series of vignettes, Sid Sanford Lives! douses humanistic themes—love, loss, and family—in bourbon, shoves them in the barrel of a gun, and shoots.
Sid Sanford always follows a path, just not his own. From backyard Wiffle ball games to New York City skyscrapers, Sid finds triumph and pain in equal measure during his uncertain, and at times violent, thrust into manhood.
A colorful, loyal family, a plethora of eccentric friends, and a few star-crossed soulmates highlight his journey, but it's ultimately up to Sid whether his destiny fulfills his potential or drowns in the bottom of a bottle.
Daniel Ford knocks the stuffing out of Sid Sanford, only to skillfully stitch him back together, presenting a complex, flawed, and compelling character. Sid Sanford Lives! is a wry, touching, and captivating portrait of the highs and lows that make up a life."—W.B. Belcher, author of Lay Down Your Weary Tune
More praise for Sid Sanford Lives!
Other Sid Sanford Essentials
2 oz. Rye
1 oz. Carpano Antica Sweet Vermouth
5 Dashes Peychaud Bitters (Angostura is okay)
1 Luxardo Cherry with a bit of extra juice (No substitutions!)
Best served with a single, large square or spherical ice cube.
Barrel-Aged Instructions: Scale up ingredients and age for eight weeks in charred oak cask or if a cask (or waiting eight weeks) isn't an option, simply measure, mix, and enjoy immediately.